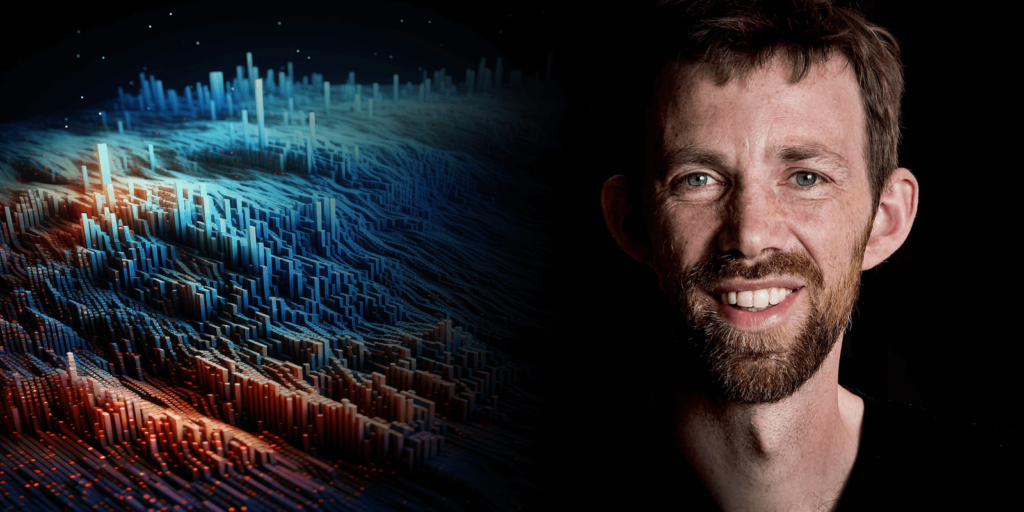 I am Jacob Sparre Andersen, born on the 21st of February, 1972, and currently residing in Hørsholm, Denmark. I consider myself a dedicated software innovator with a passion for high reliability. Over the years, I've embarked on a journey as an independent consultant, specializing in delivering specialized data analysis for scientific experiments and implementing contract-based research on analytic models of investments and the financial system. My expertise also extends to conducting courses on the development of reliable software systems and topics in complex systems.
Associated with the esteemed Niels Bohr Institute at the University of Copenhagen, I also frequently present at renowned software engineering and computer science conferences. In the past, I've served as a financial analyst, a bioinformatics researcher, and even dabbled in the realms of oceanography and physics.
My proudest professional accomplishments include the SattStore project, where I played a pivotal role in preparing its application for another three decades of development. The thrill of innovation is also evident in my involvement with Project Koparo, where I helped develop real-time instruments for measuring and enhancing golf swings.
Academically, my roots are in physics, with a Ph.D. from the Niels Bohr Institute and Risø National Laboratory. The experience I gained from my thesis, conducted in part at the esteemed École Normale Supérieure in Paris, was invaluable.
Beyond my professional and academic achievements, I've also been actively involved in volunteer activities. My time serving on the board of A/B Sorte Hest and as a system administrator for the Skåne Sjælland Linux User Group are testament to my commitment to community involvement.
On a personal note, living in the Faroe Islands for six years enriched me with unique cultural experiences. I am always on the lookout for new challenges and endeavors, driven by a passion for innovation, research, and technology.
Causes I Care About: